Here is a glimpse at my current and forthcoming Schedule... and where you might find me some of the time.
A description of AquaFLOW ~ ~ Classes are held most Monday, Wednesday & Friday mornings.
AT the Joseph Von Savage Memorial Pool ~ 8800 NJ Ave ~ Wildwood Crest NJ
AquaFLOW 9:30am - 10:30am

AquaFLOW utilizes numerous and diverse movement modalities, drawing from ancient global rituals to what is now current, trendy and fashionable. While listening to music that moves us across multiple eras from many genre, we access our personal rhythmic nature as we are led through unceasingly endless routines. We find a heightened awareness in a greater connection to breath occurring, and a deeper acquaintance with the pulse of life results. In these moments the mind begins to relax as the body lets go of stress and strain.

We discover AquaFLOW is truly about more then exercise as we are gaining elasticity and ridding ourselves of rigidity as we detoxify the joints, lymphatic system and bloodstream and become more flexible. This class serves as a place to embrace possibility and realize new potentials while supported by the element of water and one another. "Motion is indeed the lotion", and as mobility increases we find strength in the beat of our individual hearts, and in our bones, muscles, tendons and ligaments, acknowledging the incessant power that lies within each one of us, together or apart. We often move between two extremes, vulnerability and vigor, and in this knowing and doing, during class we find once again that we are fully capable, sustained and whole, until the next time.
Yoga classes ~~
see schedule below or contact me for information about Private classes held at my home.

*** YOGA CLASS DESCRIPTION
Here we participate through being attentive to our breathing and by becoming more aware that we are all revolving around a force that helps us to recognize we are whole. We become attuned to what is happening in the present, to what is HIP and Trendy and Fashionable. Yes, we do a lot of focusing on hip awareness. ॐ
Yoga has a way of making things bright, of bringing stuff to light. That's not always easy. In classes we will utilize teachings from sacred sources, often found within, or from textbooks and other favorite teachers of mine and perhaps yours as well. Classes include asana, (poses) pranayama, (breathing techniques) bandha, (locks) mudra (yoga in your hands) and special tantric surprises. It's how we roll, sometimes literally. We may chant at times making audible subtle noise, or simply listen to sacred sounds that take us to altered states... We will also enjoy some music from other eras that takes us both back and brings us into our futures simultaneously.
You many not like everything about class, but hey, isn't that how life is. If you lose yourself for awhile, don't worry, you'll always have a gentle place to land and come home to yourself again and again.
~ All Levels are always welcomed ~ this is a donation based class and open to the public.


~ Yoga at the Reges Hotel will be held Tuesday & Thursday Mornings on the upper deck with Ocean Views. YOGA CLASSES FOR ALL LEVEL WILL BEGIN ON 6/25/19
9201 Atlantic Ave Wildwood Crest NJ
Classes are open to both hotel guests and to the public by donation...
8am - 9am beginning on Tuesday June 25th 2019
~ AS promised, Privately scheduled group classes to be held at my home will make the scene some day soon … and pop-up in surprise places … to pay tribute …
Let me know if you want to be included as space will be limited.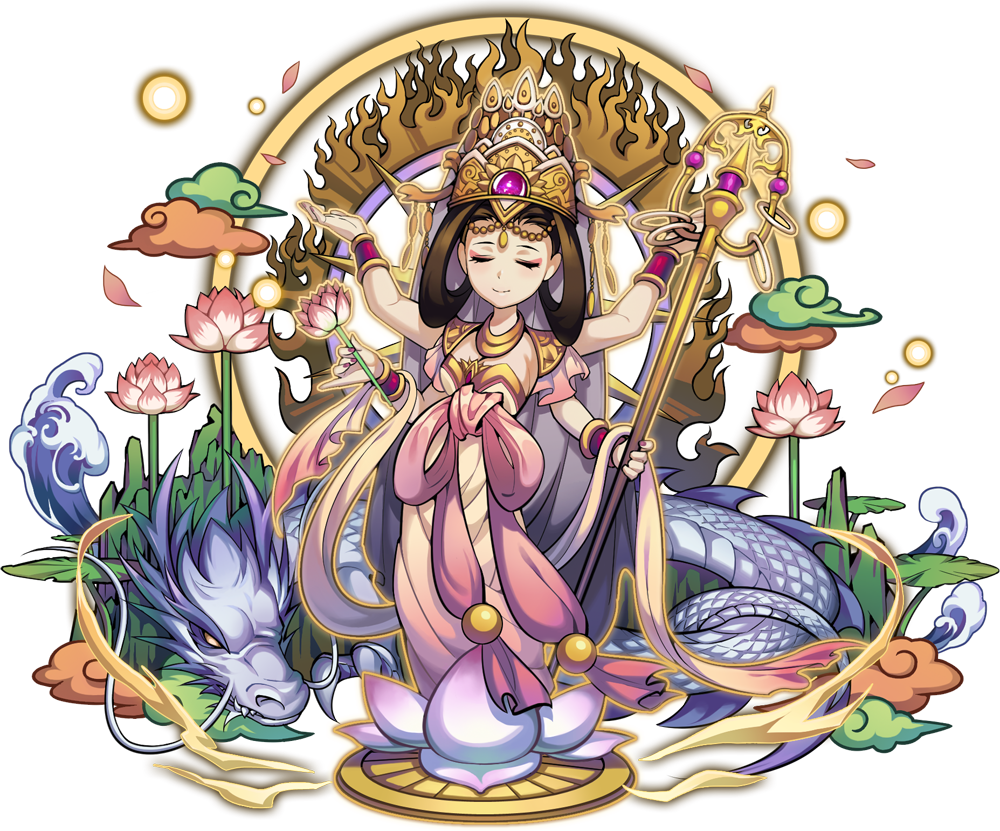 Varuni ~ Goddess of the Ocean (and wine)
Yoga and More with Bobi Lyon, aka KaivalyaBOUND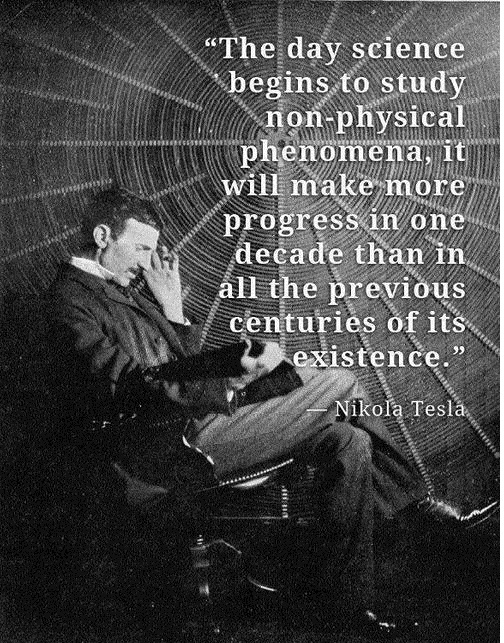 Winter Yoga
I am no longer teaching at the Crest Pier or on Sunset Lake.... It was such a sweet run. I am grateful for all friendships and the years we had practicing together through the Recreation Department. I am not retiring at this point in time, however I have scaled back some of my classes. I am still teaching AquaFLOW and can be found mostly at the Joseph Von Savage Memorial Pool where I was first hired in 1984 part-time, and full time for the Borough of Wildwood Crest's Recreation Department in 1990, almost a 30plus years, career to date.
I really really really relate to this poem by one of my favorite writers, Wendell Berry from his book called Given .... To our future together.... and the future of our planet and our oceans...
"THE FUTURE"

For God's sake, be done
with this jabber of "a better world."
What blasphemy! No "futuristic"
twit or child thereof ever
in embodied light will see
a better world than this, though they
foretell inevitably a worse.
Do something! Go cut the weeds
beside the oblivious road. Pick up
the cans and bottles, old tires,
and dead predictions. No future
can be stuffed into this presence
except by being dead. The day is
clear and bright, and overhead
the sun not yet half finished
with his daily praise.
For more information about my whereabouts you can reach out to me via Social Media @kaivalyabound or email me at kaivalyabound@yahoo.com
Schedule
Time
Sun
Mon
Tue
Wed
Thur
Fri
Sat

Sunday

mornings

Yoga

~ by

reservation

only...

9am

at Pool
at Pool

at Pool

at Pool

at Pool

9:30 ~

10:30am




Aqua~

FLOW
no class

POOL

Lifeguard

Aqua~

FLOW

no class

POOL

Lifeguard

Aqua~

FLOW





10:30 ~

3:30PM

POOL

Lifeguard

till 3:30pm

POOL

Lifeguard

POOL

Lifeguard

POOL

Lifeguard

POOL

Lifeguard





4 ~ 7pm





Evening hours

YOGA
~ by

reservation

only...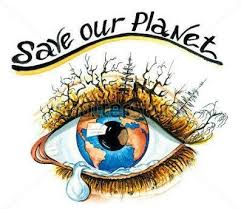 Save our Planet

So lots going on, plans in the works, announcements to be made soon ~ or sooner or later!!!
As the revelations come to me, they will be shared with all of you. Namaste.
See the information posted above.
For up-to-date information become a part of our KaivalyaBOUND Community and LIKE our
FACEBOOK PAGE AT https://www.facebook.com/KaivalyaBOUND-74778056200/timeline/
YES, please keep abreast of schedule changes and any cancellations if you haven't see me in awhile.
I do my best to make a quarterly schedule for ease of planning, but things do come up and we will need to adjust accordingly. Namaste and much Love, Bobi aka KaivalyaBOUND