Wedding Party Proposal
May include any of the following.
1. Finding steady comfortable seat
2. Call to set intention
3. Setting of intention (s)
4. Asana and gentle movement as desired
5. Savasana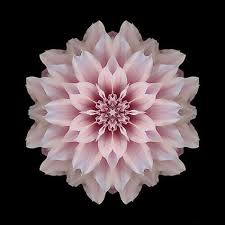 6. Personalized component to include favorite sacred readings, writings and/or music
7. Meditation
8. Discussions
9. Farewells as all is well...
And so it is... xoxox
"Love is the answer and you know that for sure; Love is a flower, you've got to let it grow."
John Lennon
The above is simply a suggestion. WE can collaborate and plan any other format as you wish. After all, it is YOUR party and special circumstances have interesting requirements.
Ultimately I am wishing you all peace in your wedding planning. Bobi Lyon